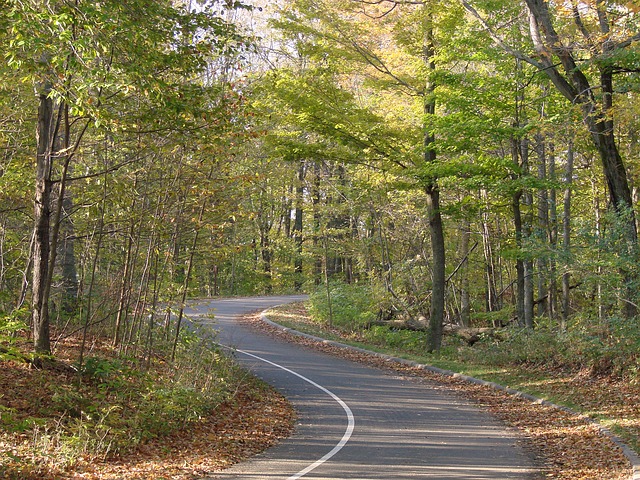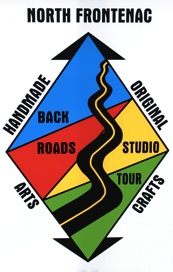 September 25 & 26, 2021
10am - 4pm each day
NORTH FRONTENAC
BACK ROADS STUDIO TOUR
ORIGINAL HANDMADE ARTS & CRAFTS

We have always loved reusing discarded items and recycling them into fun and useful items.
We do beautiful fall and winter wreaths along with anything else we find dumpster diving.
Our glass pictures are a great way of using old window and recycled glass.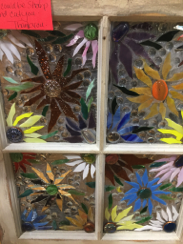 From Kitchener Ont. retired and moved to Ardoch 2 years ago. I have been Woodburning and carving for about 25 years mainly caving driftwood when its available.
Showing at: 1444 Hwy 506, Cloyne ON
bobbymorrison656@gmail.com