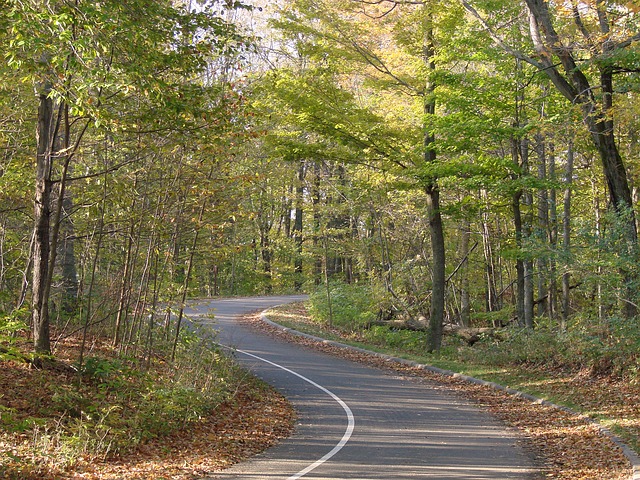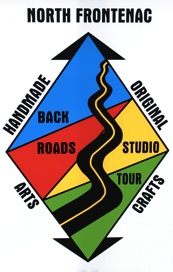 September 25 & 26, 2021
10am - 4pm each day
NORTH FRONTENAC
BACK ROADS STUDIO TOUR
ORIGINAL HANDMADE ARTS & CRAFTS

Back Forty Artisan and Cheese
1406 Gulley Rd, Mississippi Station
613-287-7011
1406 Gulley Rd, Mississippi Station
contact@jennarose.ca
Founded in 2000, Back Forty is a small creamery and cheese shop located on a farm in the hamlet of Mississippi Station Ontario where cheesemaker Jeff Fenwick hand crafts artisanal cheeses of the highest quality. Back Forty's original raw ewe milk cheeses have grown into a local favorite and have become loved and trusted by many of the provinces top chefs and cheese lovers alike.
Using traditional old world methods and 100% natural unpasteurized sheep's milk, each cheese is made by hand in very small batches and then carefully tended to and aged from two to nine months. In our petite fromagerie we produce six ewe's milk cheeses: Flower Station, Madawaska, Bonnechere, Highland Blue, Ompah, and Pecorino Verona.
The Jenna Rose textile studio was founded by designer Jenna Fenwick in 2006. Located in the countryside of eastern Ontario, she creates her hand printed textiles using her surroundings and daily life as inspiration. Jenna draws each illustration and pattern by hand and screen prints on natural materials including organic cotton and linen, which are then sewn into housewares and accessories.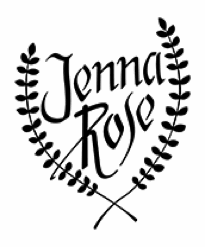 Showing at: 1406 Gulley Rd,
Mississippi Station
www.carolkavish.com
I have been painting for over 10 years and absolutely love it! I am a local artist from Northbrook, ON and have had the opportunity to show my art in various locations in Toronto and New York. My work is an expression of who I am and where I have been. My art is full of emotion and my paintings have signified milestones and transitions in my life. I normally paint in fairly large scale and all of my work is filled with lots of texture, colour and depth. I have recently started loom weaving and furniture painting which I absolutely love doing and look forward to creating many more unique pieces in the years to come.