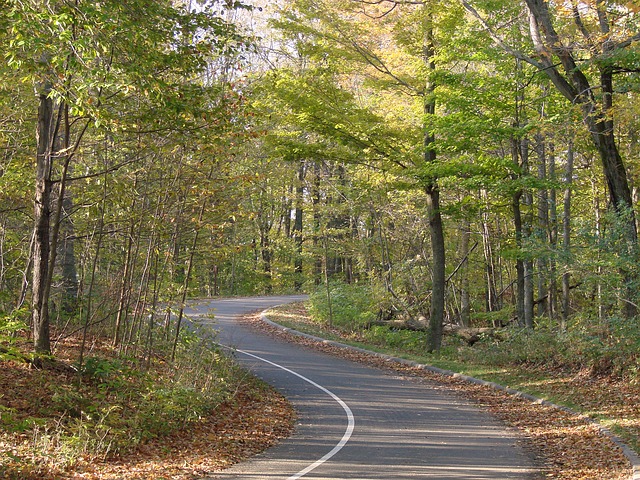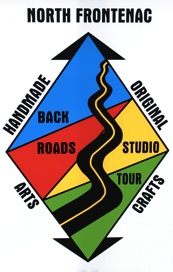 September 25 & 26, 2021
10am - 4pm each day
NORTH FRONTENAC
BACK ROADS STUDIO TOUR
ORIGINAL HANDMADE ARTS & CRAFTS

Red Dragon Gallery and Gift Shop
I have been painting watercolours for 30 years and teaching in the medium for over 24 years. I started by taking evening courses via community education programs and followed this with a few courses at the Ottawa School of Art. However, I consider myself to be basically self taught through reading and continuously challenging myself to grow. I love the medium and sharing it with others. I have been instructing some of the same students since I started teaching in Ottawa in 1989. Several of them have been showing and selling their work regularly I began to do traditional stained glass work about 20 years ago. Over time my work has evolved to include mosaic stained glass, sculptures, jewellery, painted fabric and homemade soaps.
I worked as a RN for 25 years while raising three children and now am a grandmother of five. My husband and I winter in Ottawa but spend most of the year at our beautiful cottage on Malcolm Lake in Ardoch, North Frontenac Township.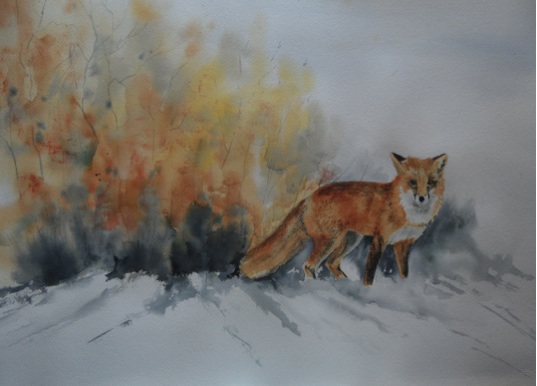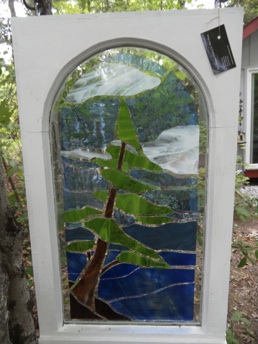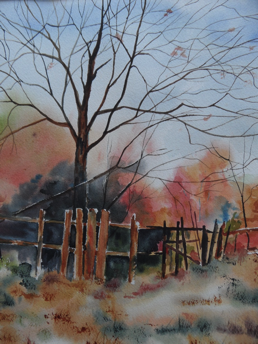 My dream has always been to have my own gallery and I fulfilled my dream by opening Red Dragon Studio at Malcolm Lake on August 3rd, 2013. When you visit the gallery on Malcolm Lake you will see a variety of hand crafted articles all made by artist Cathy Owen. She specializes in her Water colour paintings but there is also stained glass windows and lanterns, sculptures, fabric art, soaps, jewellery. and much, much more.
She is looking forward to seeing you this fall.
I enjoy being creative and learning about and trying new arts and crafts – including most recently, fibre art. Over the past couple of years, I have learned how to make felt flowers, incorporating them into wreaths, signs and other decorative items. This progressed into an interest in needle felting – creating 'paintings' out of wool roving and the repeated use of a specialized needle. I often layer embroidery into these wool 'paintings' to add more depth and interest. Adding to my ongoing exploration of fibre art, I am currently taking advantage of the summer sunshine to experiment with sun photography (cyanotype process) on a variety of fabrics, using things found in nature.
I look forward to seeing you on the 2021 Tour!
Showing at:
1091 Ridge Lane, Ardoch
songsofglassandlight@gmail.com
613-831-4283