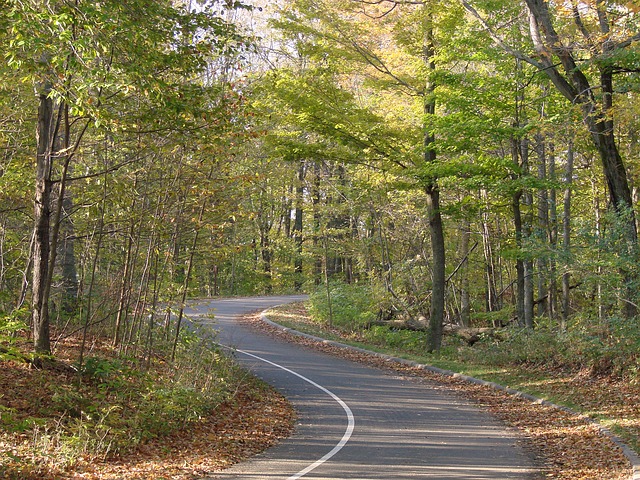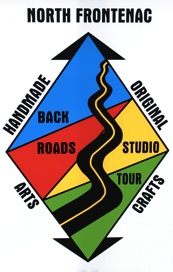 September 25 & 26, 2021
10am - 4pm each day
NORTH FRONTENAC
BACK ROADS STUDIO TOUR
ORIGINAL HANDMADE ARTS & CRAFTS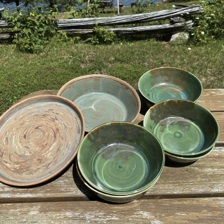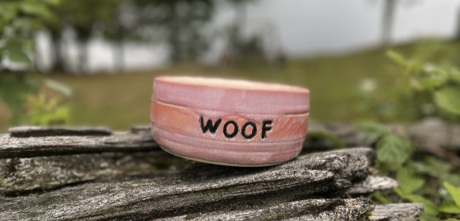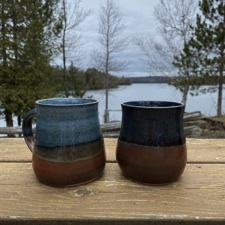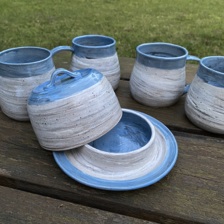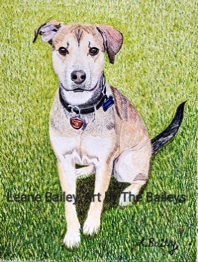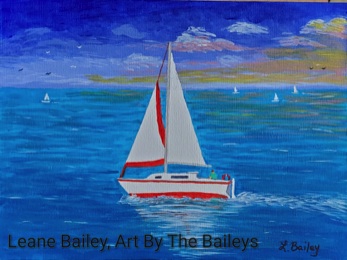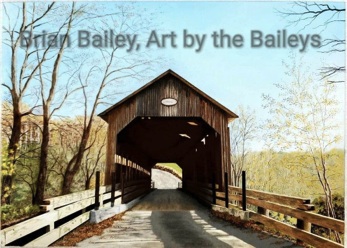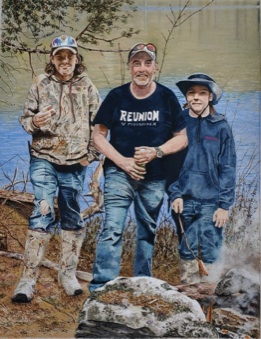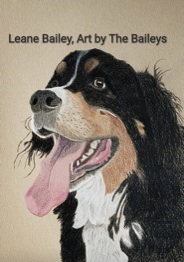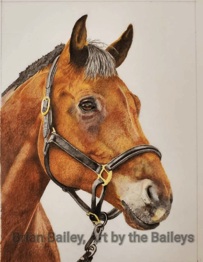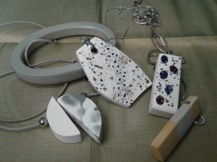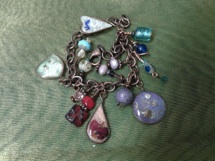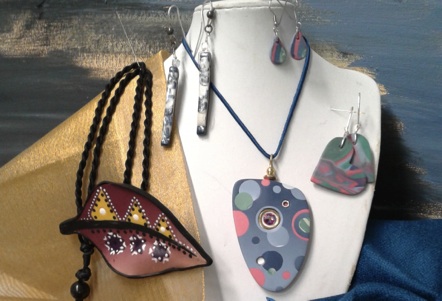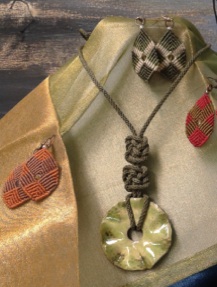 I enjoy creating unique and functional pottery in my studio on Grindstone Lake. I am constantly amazed at the beauty of nature around me and hope that some of my love for the outdoors comes through in my work.
Lately I've been experimenting with mixed clay – every piece is truly one of a kind. Most of my time is spent on the wheel, but I occasionally use my slab roller – usually for rectangular or oval platters or planter bases.
In addition to a variety of mugs and bowls, this year, I've been making a few butter dishes and planters.
Enjoy the tour!
Original Fine Art by Leane & Brian Bailey
We use coloured pencils, pastels, and acrylic paints to create beautiful artwork. Our favourite subjects are pets, wildlife, family portraits, landscape scenes, and homes/cottages. Many of our wildlife and landscape portraits come from photographs we have taken in beautiful North Frontenac, Ontario. We also do commissions, and have done several pet portraits, family portraits, and landscape scenes for clients. Our artwork comes in various sizes of frames from 8" by 10" up to 24" by 30". We matt and frame all of our artwork ourselves and can ship our artwork right to the customer anywhere in Canada.
We have also painted three large murals for the Township of North Frontenac.
Mar-zee-dotes was the nickname my siblings christened me with when I came along, the baby of the family, so the name is near and dear to my heart. When it came time to conjure a name for my fledgling jewellery business my old nickname seemed a natural fit. I have been creating jewellery on and off since I made my first macrame choker back in the mid '70's, and I have yet to meet a medium I do not enjoy using. There is such satisfaction in turning a piece of copper or silver, polymer or metal clay, or a bunch of beads into something beautiful to wear. Each piece is handmade and as unique as the person wearing it.
I am excited to be a new addition to the 2021 North Frontenac Back Roads Studio Tour. You can find me with other artists at the ClarMill Hall where I will be showing a line of leaf-inspired items. See you in September!
Marion Farrell