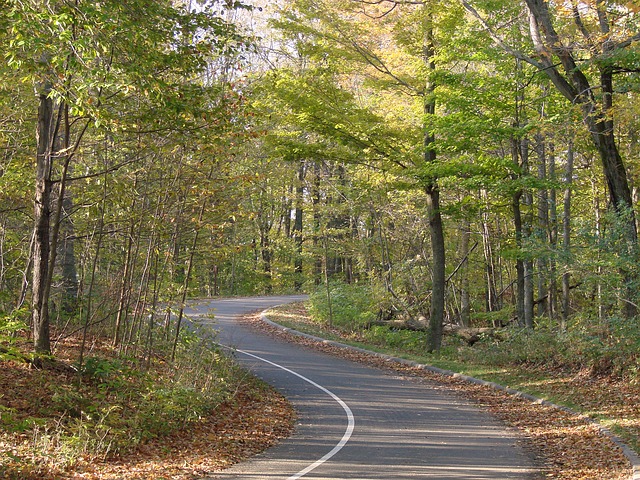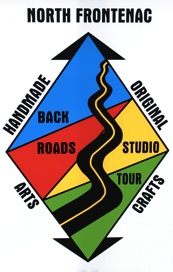 September 25 & 26, 2021
10am - 4pm each day
NORTH FRONTENAC
BACK ROADS STUDIO TOUR
ORIGINAL HANDMADE ARTS & CRAFTS

Jennifer Hunting
@l8dybugacres
Huntingimages@gmail.com
L8dybugAcres@gmail.com
613 206 4868 (HUNT)
Currently residing on a historical farmstead called the old Rose Fraser Farm in Ardoch Ontario which has been renamed L8dybug Acres...here we are blanketed by our beautiful Canadian Shield in North Frontenac. I proudly stand in Solidarity with our Indigenous First Nations Peoples and humbly live on Algonquin land.
My art represents my heart and my endless love and passion for life and nature.
I'm a multi-medium artist representing Hunting Images Fine Art Photography, The majority of my work is 35mm and from 2000 in & currently is Digital. I challenge myself with multiple exposures and just absolutely love to paint with Watercolours and Acylics and i also create Vibrant Mosaics.
The Ladybug is my trademark, representing the smaller Sacred things in life that may get overlooked.
I want to share my art as a healing medicine for all who take the time to truly see the beauty that surrounds our everyday living moments.
"Yes" stop and smell the Roses and you are most welcome to our incredible neck of the woods.